Camping Les Ormeaux services
Camping Les Ormeaux provides a number of services (laundrette, food, bakery, etc.) so that you can make the most of your stay at this campsite by the sea in Erdeven.
Reception
The reception desk is open daily at different times depending on the days and periods of the year (times displayed at reception).
The reception staff provide a number of services:
- Administrative details for check-ins and customer payment.
- Leaflets on tours and activities in the area, specific times. You can find further information at the local tourist office if necessary.
- Recovery of Wi-Fi codes, tokens for the washing machine and tumble-dryer.
- Signing up for the various contests: Belote, petanque, bowling, mountain biking
- Signing up for the meals organised or for food-truck orders.
- Placing packs to freeze in the freezer (free).
-.....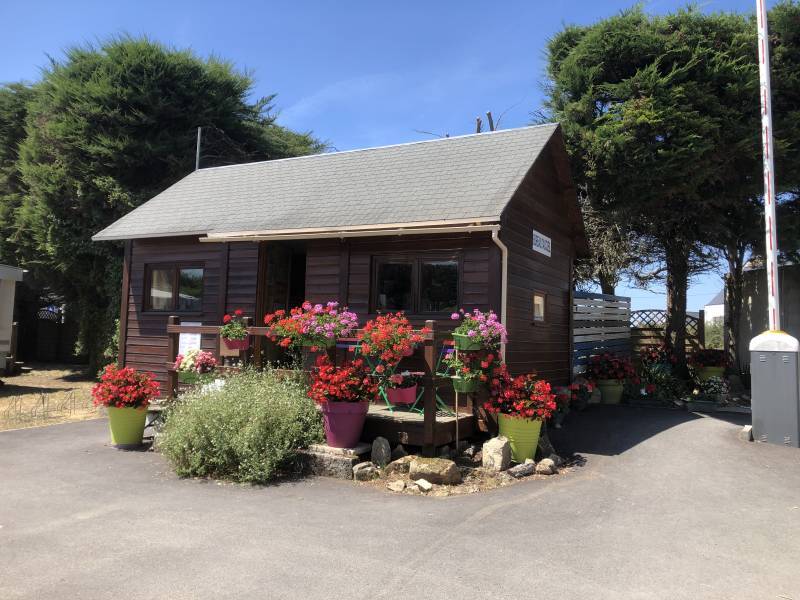 Pets
€2.80 in peak season, otherwise €2.10
Pets are allowed on the campsite, but they must be kept under control and must not wander about the campsite.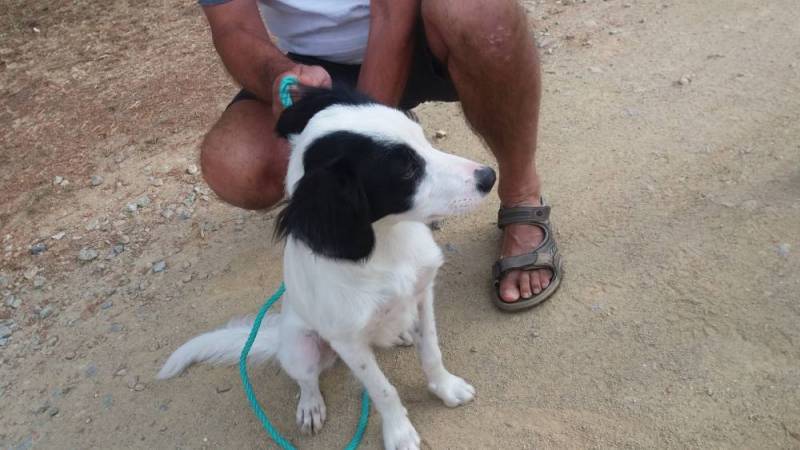 Laundrette
A laundrette is available with washing machines, tumble dryers and ironing boards (tokens on sale at reception).

You can rent an iron at reception.
Free Wi-Fi
Free Wi-Fi throughout the campsite for anyone who has booked at least 1 night at the campsite or in a mobile home. Please ask for your code ticket at reception!
Standard sanitary block for campers
Provide comfort and peace of mind
Three sanitary blocks can be found in different areas of the campsite, with as much hot water as you like.
Each sanitary block includes:
Individual shower cubicles
Washbasins and washbasin cubicles
Toilets and urinals
One of the sanitary blocks is designed with disabled people in mind, with a special shower, washbasin and toilet.
A baby change area with baby changing table and bath can be found in one of the sanitary blocks.
Outside, you will find:
Basins for dish washing
Basins for laundry
They are cleaned twice a day.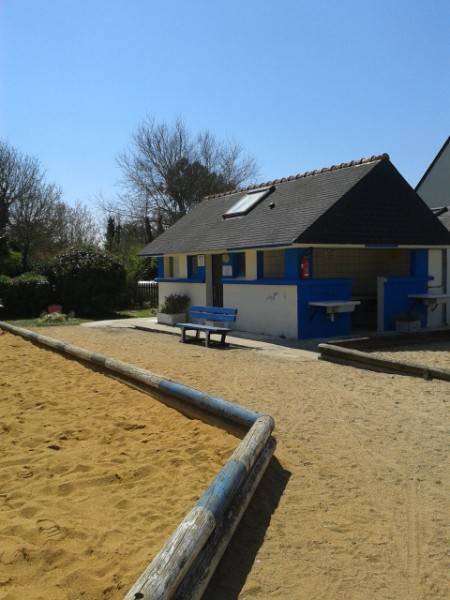 Food trucks on site.
Food trucks and catering trailers visit the campsite to sell a variety of food several nights a week in July and August:
Pizzas
Crêpes (pancakes)
Mussels and chips
Fresh pasta
...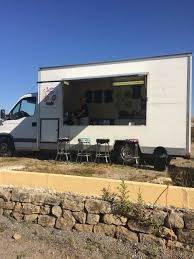 Feel like some Crêpes?
We recommend:
The Le Guellec family will give you a warm welcome on this attractive site planted up with flowers. They will introduce you to the specialities of Brittany made with local flours.
Crêperie, bar, terrace, snack food.
Open non-stop 7 days a week. Friendly atmosphere.
Traditional crêperie in the Kerhillio shopping centre in Erdeven, open from May to September.